I have 20 screen caps from the original King Kong. I didn't know if anyone would want
my
(crappy) icons, so I'm posting the screen shots so people who are actually good at icon-making can indulge in this fantastic movie.
All of the images are resolution
720 x 480
. I resized them, so just click on the image to get the full picture.
Two examples: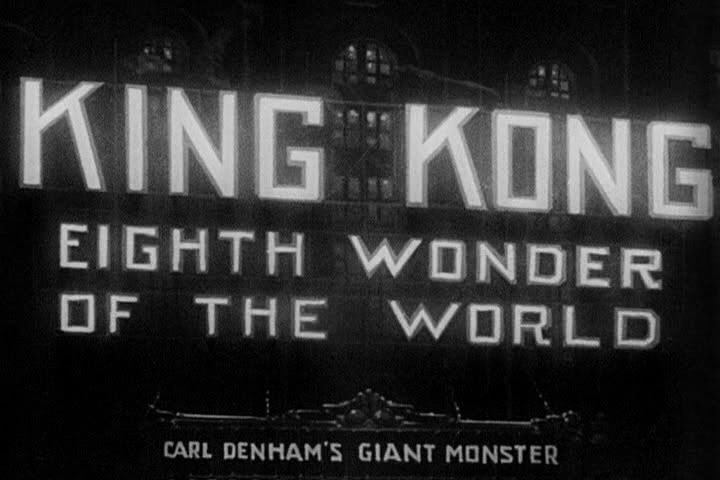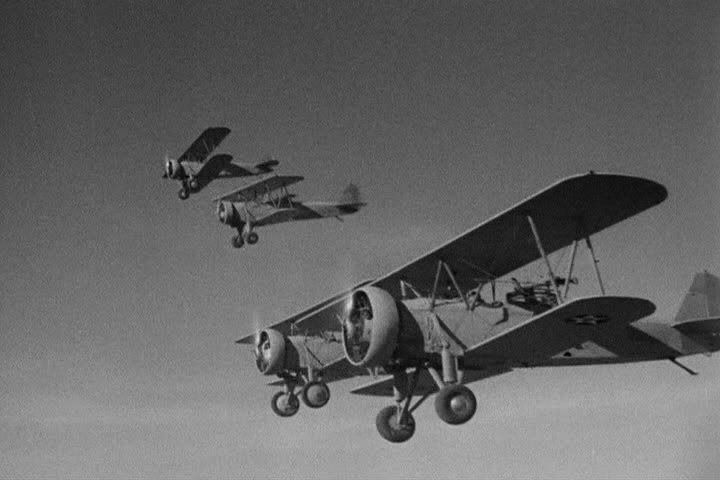 I don't care if you credit me for the screen caps or not. All I ask is to let me know if you take them or not. I would appreciate to see some of the creations made out of these, but if not, have fun with them.


001
002
003









004
005
006









007
008
009









010
011
012








013
014
015









016
017
018









019
020